You know some things, we know some things. Together we know a lot of things. We believe the best work happens when we don't think of ourselves as client and designer but as one big messy team.
Using our design thinking based methods and mindsets my process helps partners identify clear opportunity and launch market-leading products and services.
I believe the best work happens when anybody can speak up about anything at any time. When people can truly be the authentic version of themselves.
I'm dedicated to making significant impact.
I'm not afraid of the unknown. Life is change, and we adapt. That's how we grow. I say "Yes, we can," even if we're not yet sure exactly how we will.
I cut the fat out of traditional design processes.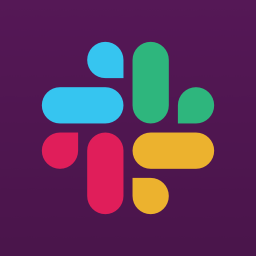 Virtual CogX Event Platform